Thank you for supporting the Lisi Lerch brand throughout this difficult year. We have so many amazing deals happening through Cyber Monday - thank you for shopping small with us! Our team also wanted to take the time to highlight some of our favorite small businesses and their incredible sale opportunities.
1. Sweet Caroline Designs - We loved collaborating with Caroline and her sister, Katie, for our Holiday Photoshoot this year. We also adore her Christmas card and wrapping paper collections this year.
Black Friday Deal: Warehouse Sale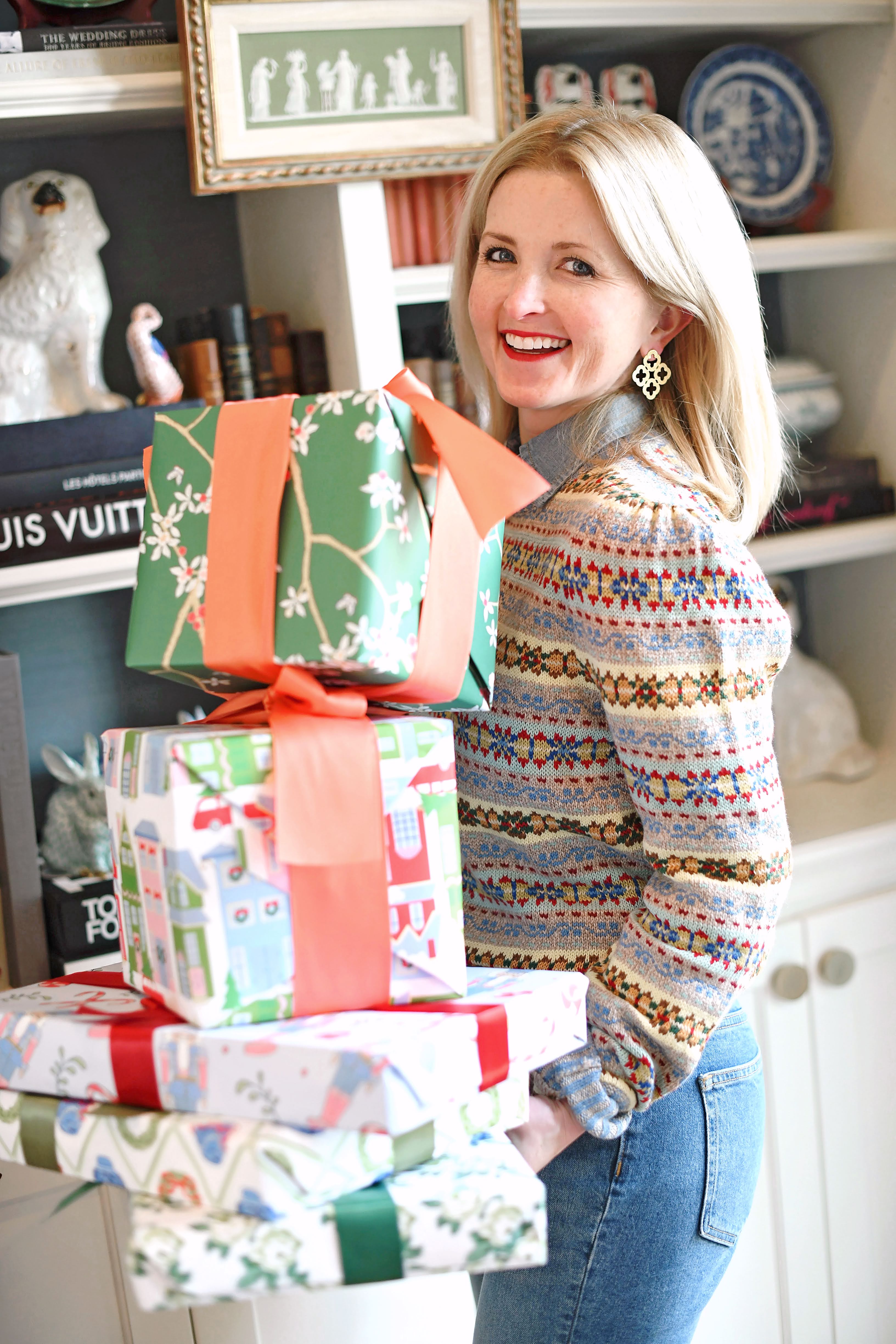 2. Sail to Sable- THE best tunic dresses of all time. We also love working side by side with the Sail to Sable girls.
Black Friday Deals: 40% off the sale section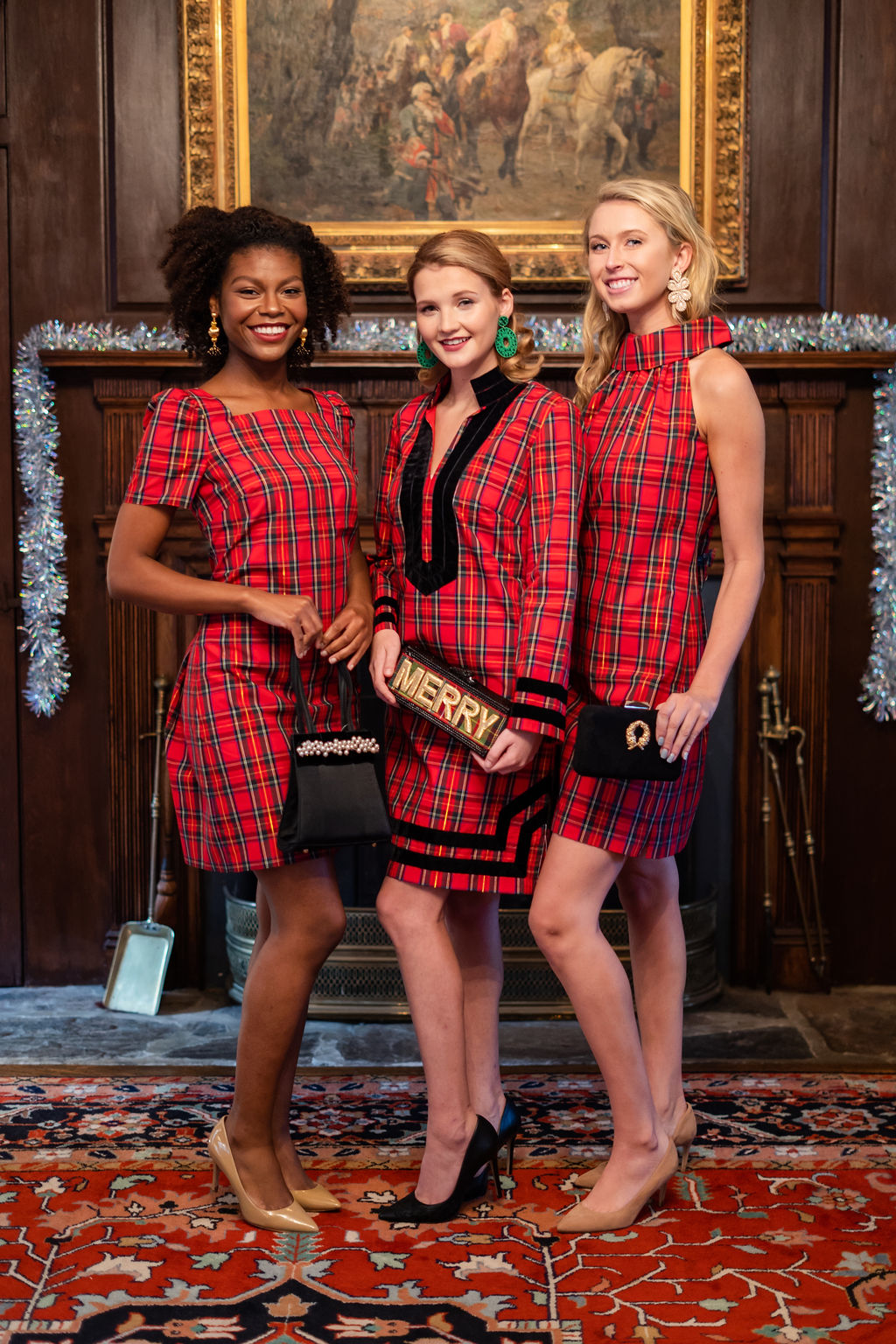 3. Crab and Cleek - The most adorable canvas totes!
Black Friday Deal: 20% off and free shipping
4. Giddy Paperie: Stunning custom invitations, greeting cards, and adorable mugs!
Black Friday Deal: "Out with the Old and in with the NEW YEAR!" Calendars are 30% off with code HURRYUP2021 Starting Wednesday through Sunday Giddy Paperie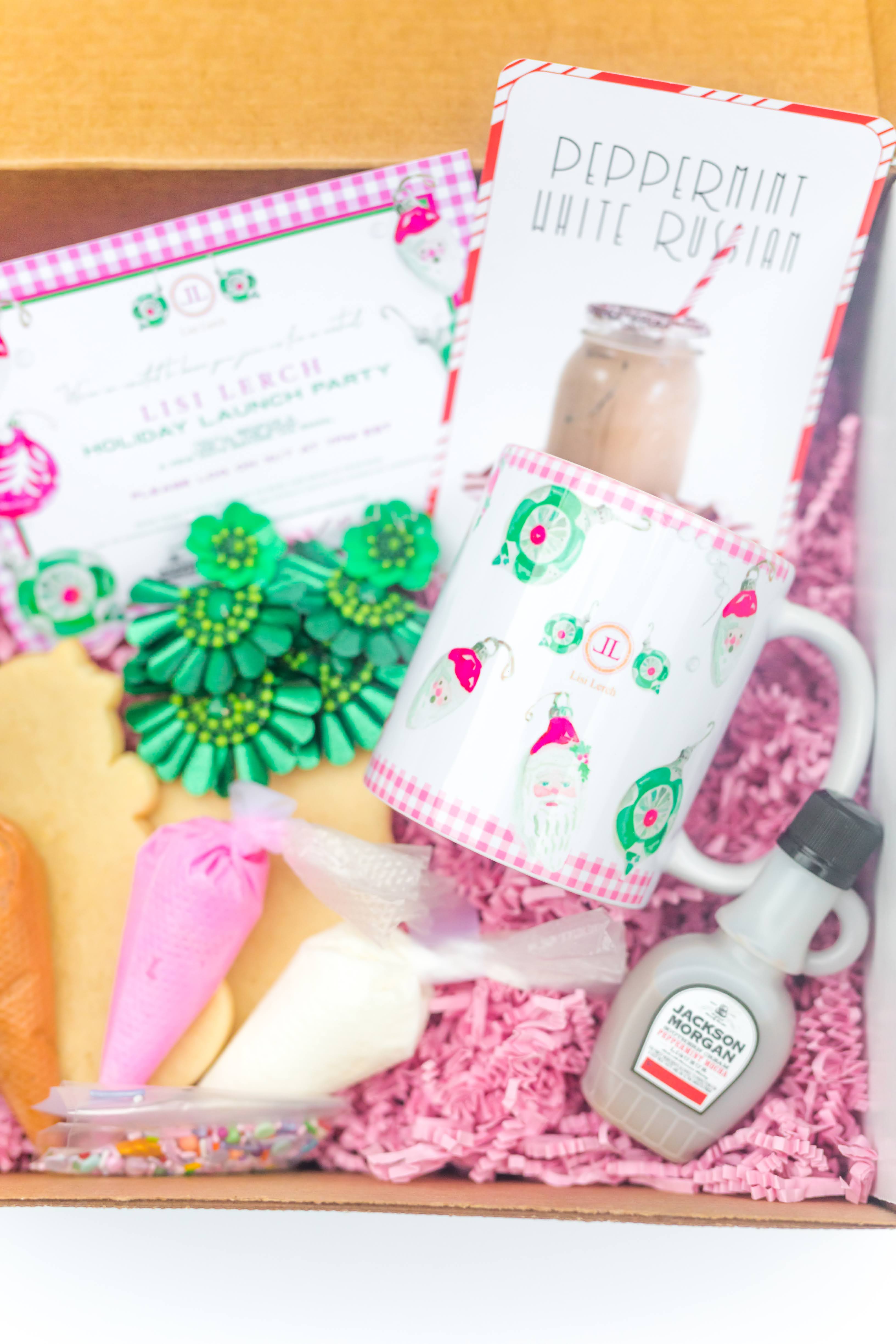 5. Brooke Wright Designs- Super fun print dresses & masks- Missing our ATL Market friends so much!
Black Friday Deal: Up to 80% off the sale section
6. Camilyn Beth-Such elegant dresses! The perfect addition to our Holiday Lookbook Photoshoot.
Black Friday Deals: 20% off holiday 20, 40% off dresses and sale holiday40 Camilyn Beth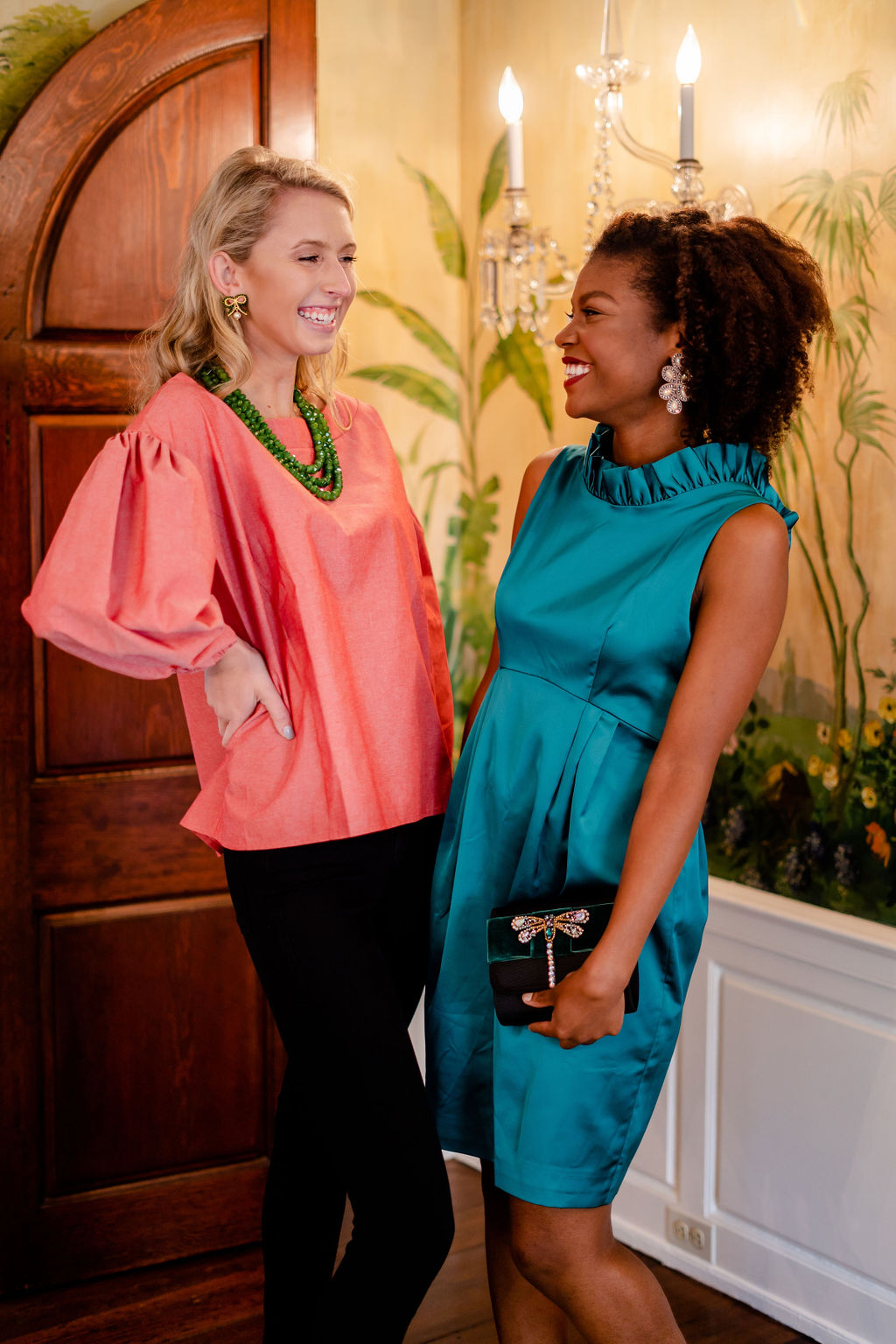 7. Charleston Shoe Co. -Comfortable shoes for all!
Black friday deal: up to 60% off in stores on Black Friday
8. Sailor Sailor - The softest (and cutest!) holiday dresses
Black friday deal: sitewide 30% off Wed-Monday code busyelves
9.Barrington Bags -Fabulous Christmas gifts for everyone on your shopping list
Entire site is 15% off + free shipping (no minimum) Spend > $250, get 20% off + Free shipping
Spend > $500, get 25% off + free shipping
10. WH Hostess Social Stationary - Gift Giving made gorgeous!
20% off the site with the code: GOBBLE20 - it will start Thursday night and go thru Cyber Monday.
11. Lauren Haskell - Amazing holiday decor!
20% off all gifts, home decor and accessories
12. Katherine Way- Fun golf and everyday wear!
Up to 80% off retired prints Katherine Way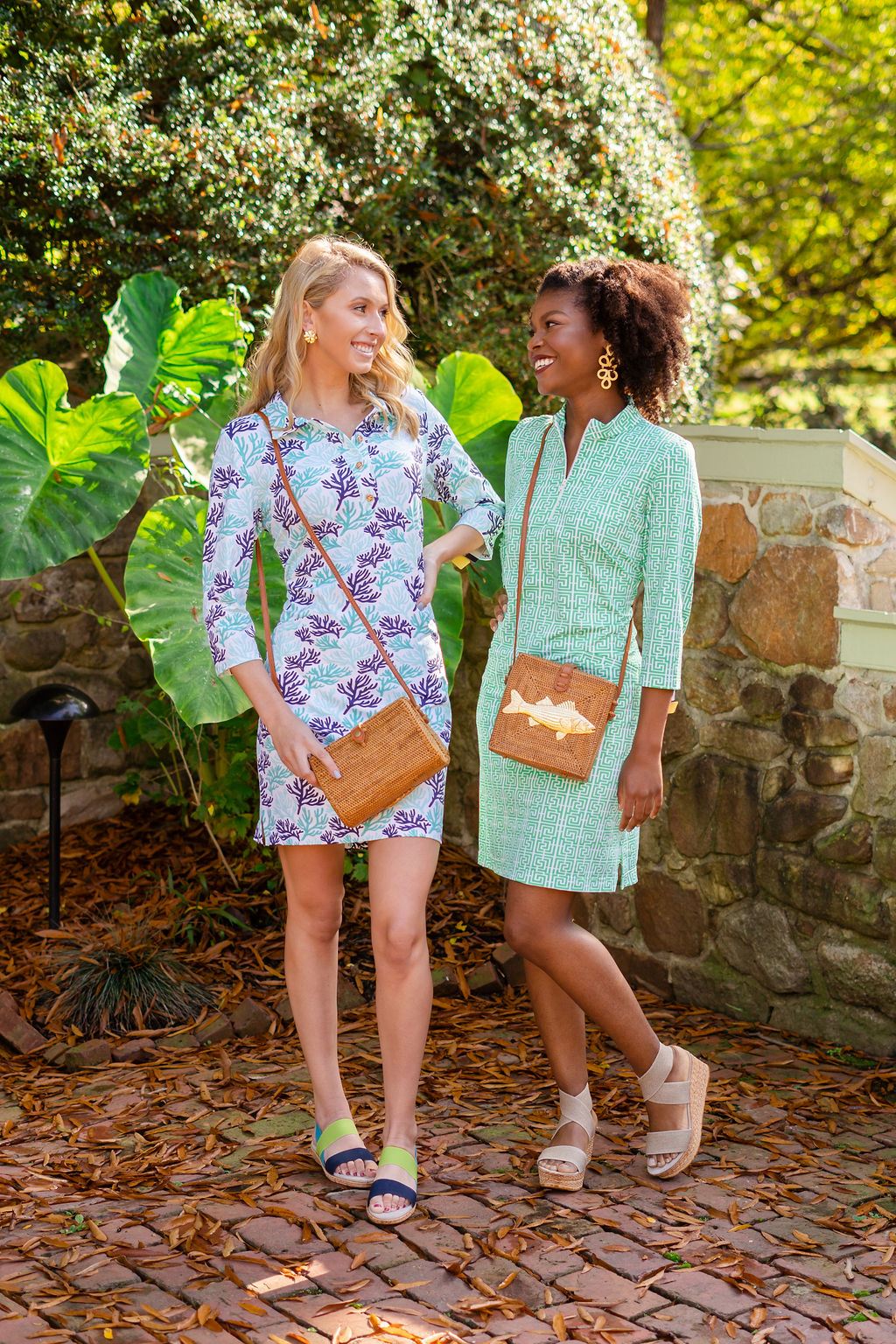 13. Chappy Wrap - The nicest blankets you'll find
10% off site wide and free shipping on all orders with code BLACKFRIDAY10. The sale will run Black Friday through Cyber Monday. Chappy Wrap
14. Bella Tu - Beautiful, handcrafted clothes from India
25% site wide on Tuesday thru Monday night thru midnight. Bella Tu
15. James Ascher- Our sweet friend & collaborator Jennifer Snowden from Southern Charm has an amazing online store
60% off sale section with code black friday
16.Addison Bay - another female founded brand from Philadelphia! Adorable workout outfits!
25% off sitewide Neely and Chloe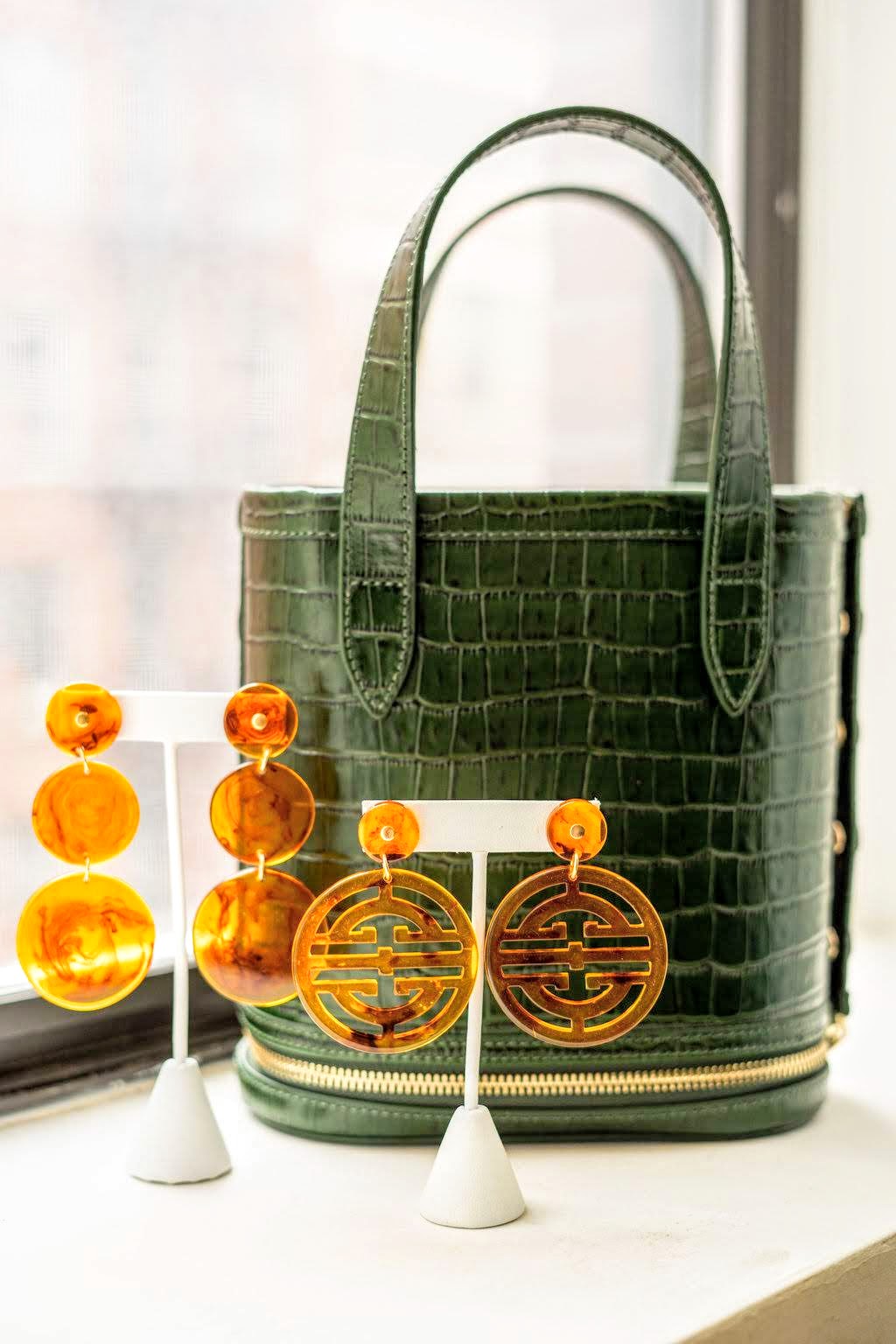 18.J. Marie Collections- Cute embroidered dresses- we miss doing fun events with these girls!
J. Marie Collections Free shipping on orders over $150
19.MonogramMary - One stop shopping for all of your monogram needs!