Posted by Lisi Lerch on 4th Nov 2020
Yes, I have finally caved and started a blog about my business, my inspirations, and my life leading a female-owned jewelry brand! It's going to be so fun, and I am thrilled to be sharing this with all of you!
A Passion for Creativity and Fashion
I started my business in the spring of 2001 in Ithaca, NY, while my new husband was getting his MBA at Cornell. I met him while working at the same firm on Wall Street for a number of years. While I loved every minute of my job in the finance industry, I learned that I really needed to exercise my creative side. I modeled throughout college and for a number of years in New York, which gave me a great perspective of the fashion industry—I was fully intrigued.
An Aspiring Fashion Entrepreneur
After going to Preakness and Belmont for so many years, I realized that there was a void in the marketplace for a handcrafted, affordable straw hat. While working at the Cornell Business School full time in their recruiting office, I caught the entrepreneurial bug and decided to start my business right then and there!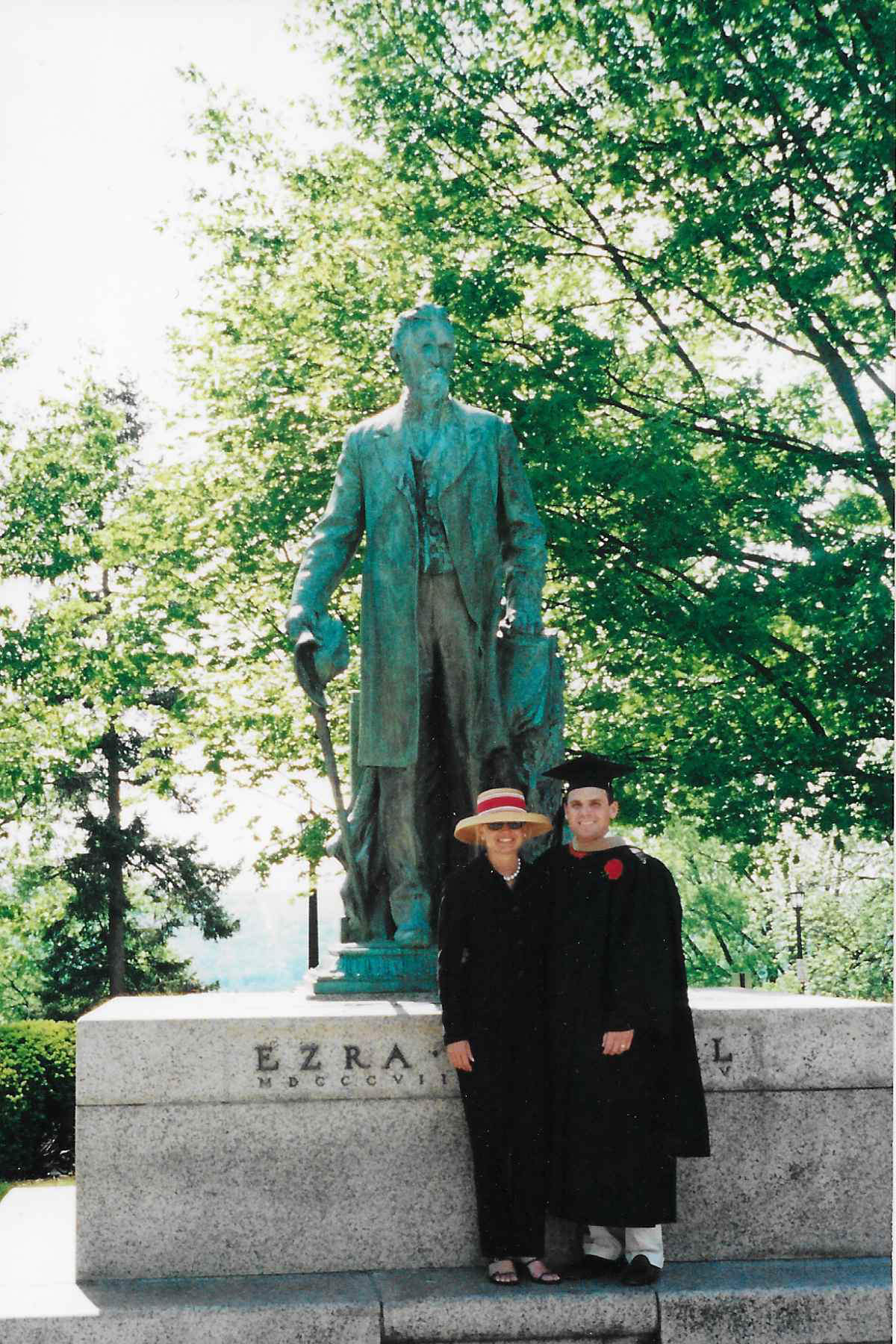 When baby #1 was on the way, my husband and I decided to settle down in the suburbs of Philadelphia. My hat business was steadily growing, and I would make frequent trips to the Garment District in NYC to my millinery suppliers—eventually with two babies in tow. Luckily, Lord and Taylor (which used to be right in the district on 5th Ave) had a 4th floor ladies lounge where I could feed the babies, change their diapers, and get right back to work.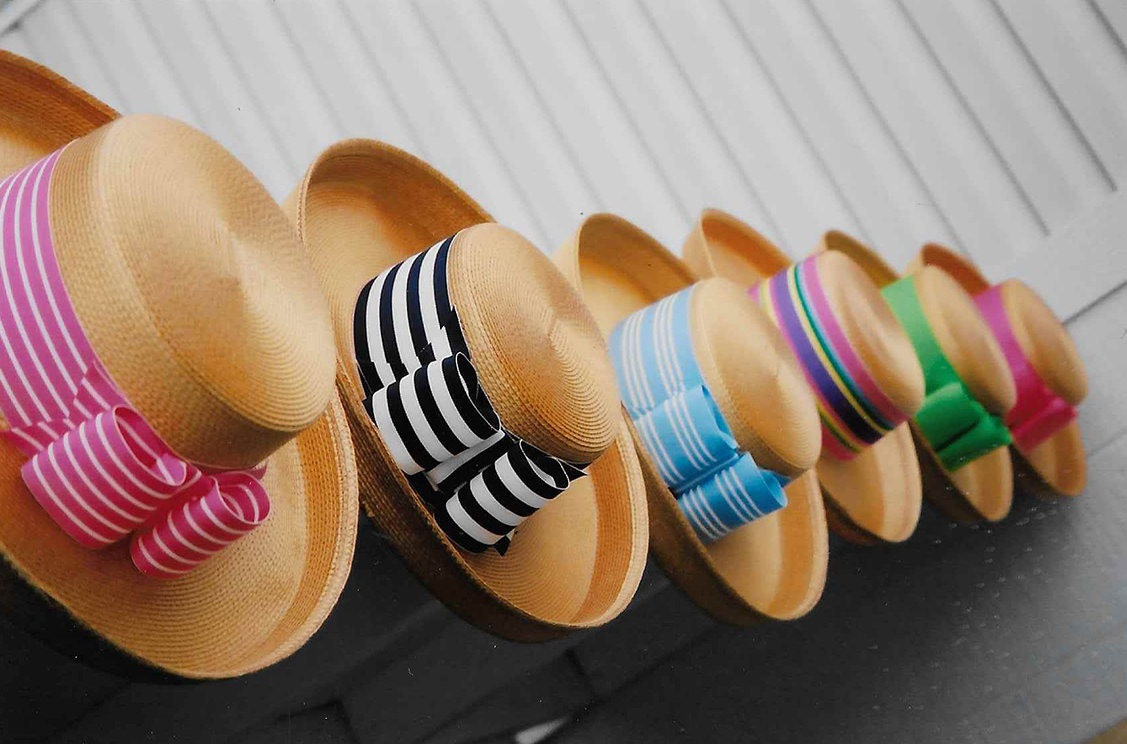 Jewelry Inspired by Antique Charm and a Flair for Fun
On my many trips to NYC, I was sucked into the bead shops where I just HAD to have all those gorgeous stones. So, naturally, my one-of-a-kind jewelry brand was born! Since then it has grown to heights that I could only have dreamt of. While it has been a HUGE labor of love, years of blood, sweat and tears, and basically my 4th child, I have loved every minute of creating and designing statement jewelry, accessories, and handbags for the modern, on-the-go woman.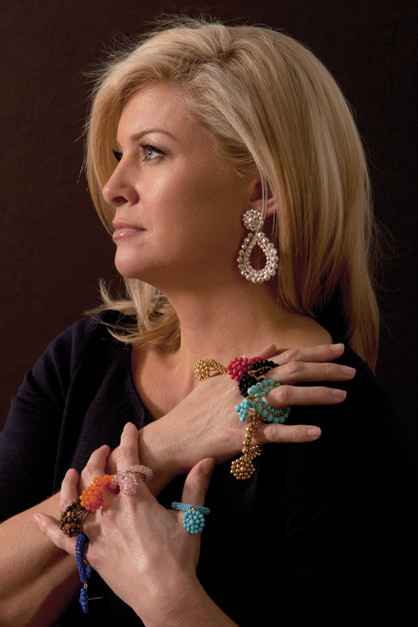 Handbags: A Must-Have Fashion Accessory for the Lisi Lerch Brand
On June 1, 2018 an exciting addition came into the Lisi Lerch brand: I purchased a fantastic handbag company called Bosom Buddy Bag. BBB had been around for 16 years already, and I loved everything about it (including that it was from my home city of Baltimore)! These handwoven Bali bags made of Ata grass have been a wonderful addition to our portfolio of products, and I have so many ideas for new custom statement bags that it's often hard to sleep at night!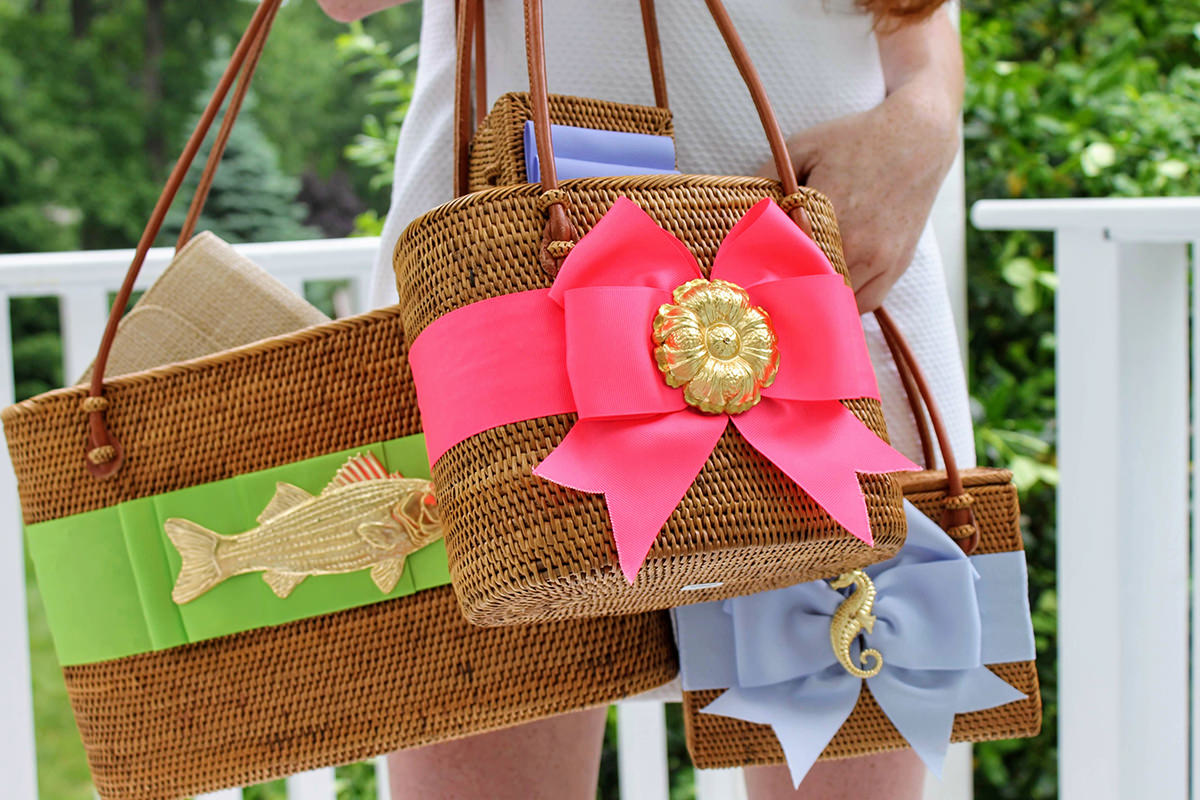 Reaching the On-the-Go Woman Coast-to-Coast
Being a mom of three kiddos, a successful female jewelry designer, and a business owner has been a challenge to say the least. I intentionally kept the Lisi Lerch brand small for many years so that I could give all of myself to my kids. In 2012, I started to position my brand on a national level. It was time to expand and make our vintage-chic jewelry accessible to all modern, contemporary women! I began to travel and start wholesaling Lisi Lerch statement earrings, accessories, and handbags to boutiques all over the United States and the Caribbean. We now sell Lisi Lerch statement jewelry and fashion accessories to hundreds of boutiques. We are proud of the many wonderful friendships that we've developed with our wholesale accounts.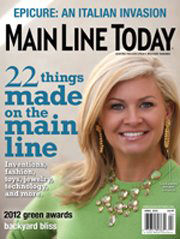 An Exciting Future for Lisi Lerch Jewelry & Handbags
This past year has been the most difficult year in the history of my business due to the unfortunate effects of COVID-19. We are determined to get through this and come out stronger and better than ever. I am so humbled by the outpouring of love and support that Lisi Lerch customers and social media followers have shown us this year. I am so excited for this blog and new chapter of my jewelry and accessory business. Stay tuned for all kinds of VERY FUN STUFF COMING DOWN THE PIPELINE!
Lisi xx