Posted by Lisi Lerch on 21st Oct 2021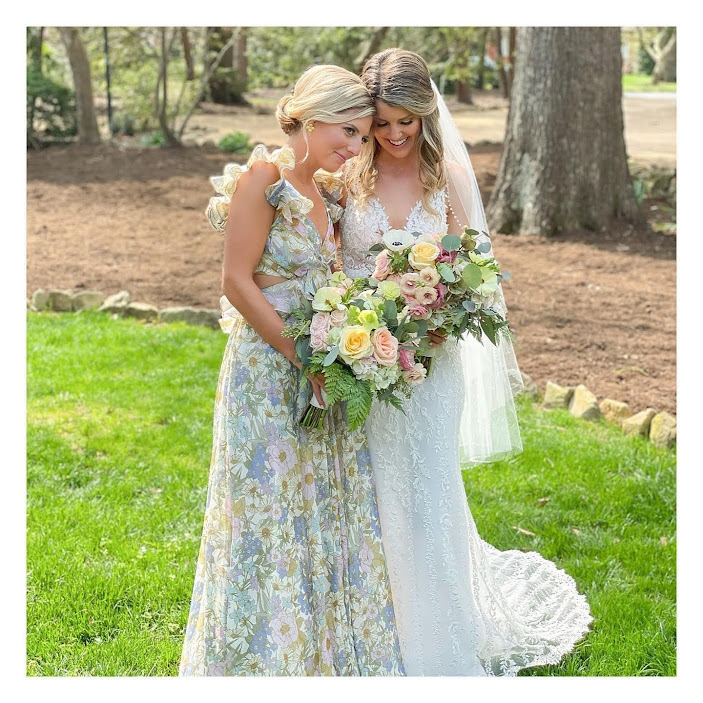 To our dearest brides, we are ready to make your day special in LL! Whether it's blue, borrowed, gold, or pearl, Lisi Lerch has statement jewelry and accessories to enhance every bride's style!
For the Bride:
Going for a more traditional wedding look? Check out our glass-beaded Button earrings or the stunning Margo Pearl drop earrings for an elegant and classic bridal look!
No matter what style you choose, let Lisi Lerch make your day more glamorous than ever, especially when you carry your very own personalized clutch!
We love being apart of every step in the Bridal journey. From the engagement to the honeymoon- LL has every accessory covered!
For the Bridesmaids: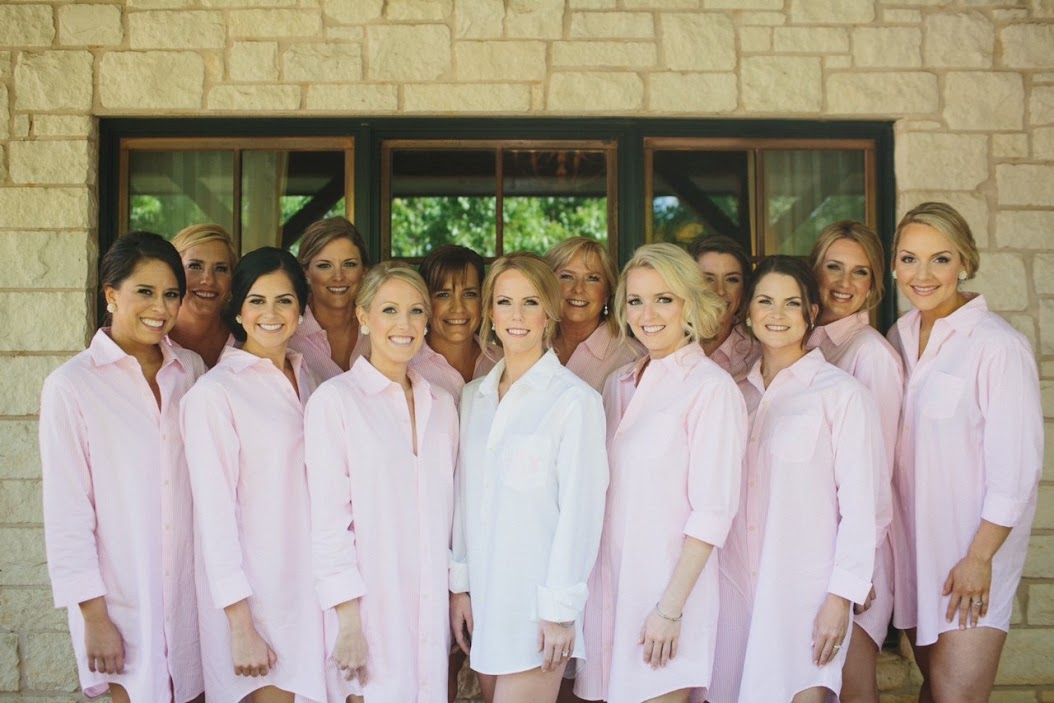 Although you are focused on making this day special for your bride, there's no harm in looking good while helping! Adorable styles for our bride's best friends will have you looking just as beautiful walking down the aisle.
Want something with more of a statement? our Cotton Candy Grace beaded earrings will serve as the perfect statement earring while leaving a pop of color!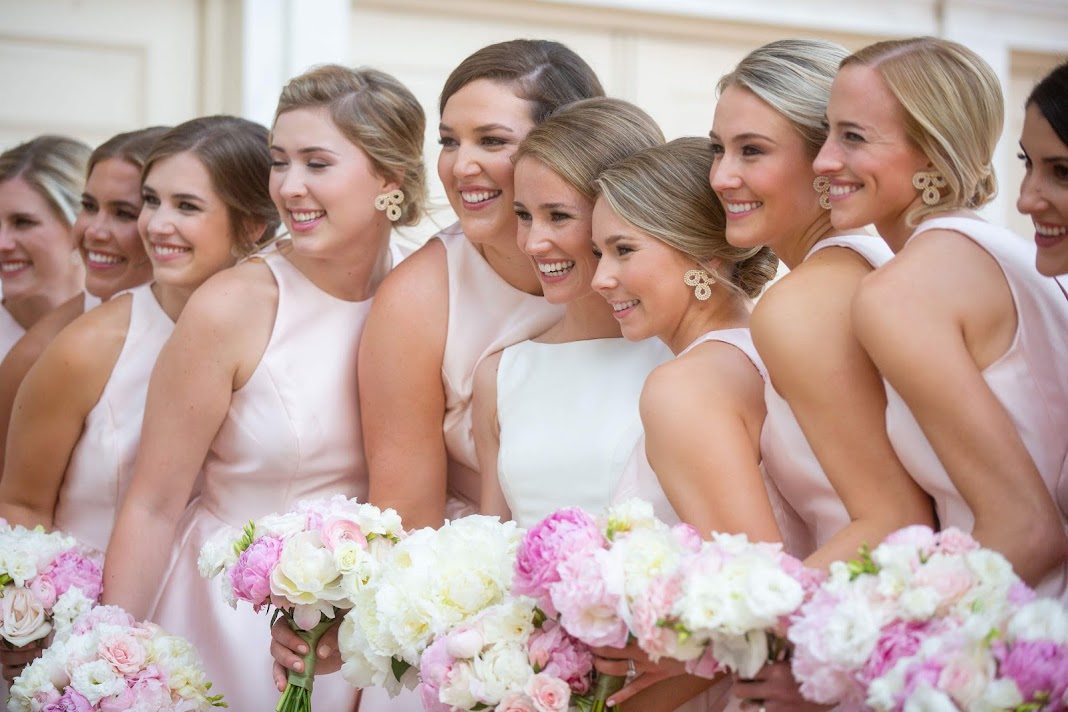 For the Mother of the Bride:
You've been waiting for this day for so long. The day your child gets married to the person they love, so it's definitely important to look good when celebrating!
For a more timeless occasion try our Ellie pearl dangle earrings to give you the perfect elegant look.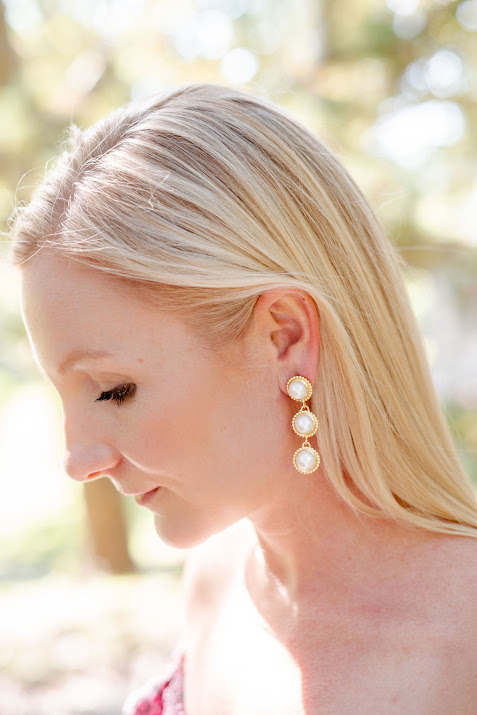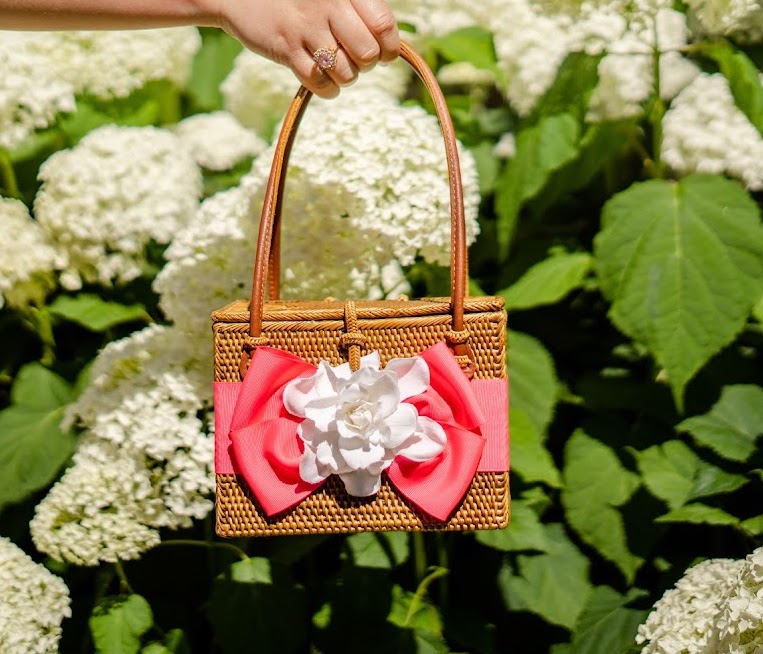 And the accessory for the special day? Our custom Emory handbag with a gardenia flower will make you feel just as special!
For the Guest:
You just got invited to the wedding of the year and don't have anything to wear? Lisi Lerch has you covered from bracelets to earrings and clutches!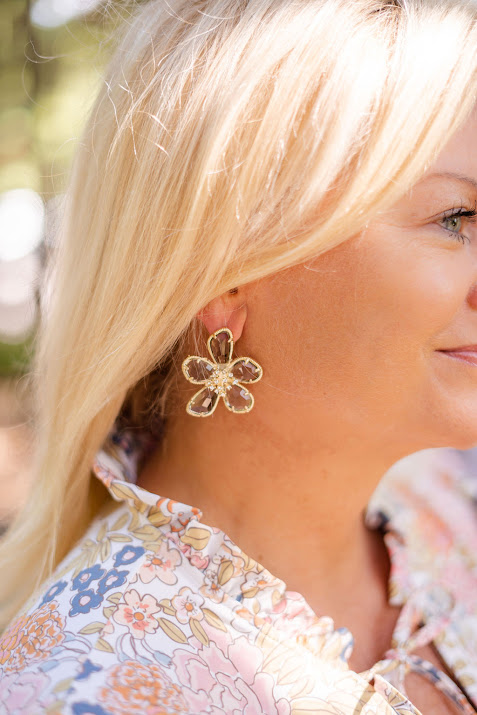 Looking for some bling on your wrist? Our Georgia Gold bracelets pair perfectly with any outfit for a simple yet elegant look. And the final touch...The Chloe Suede clutch comes in three different colors to go perfectly with your wedding day outfit.
Use Code BRIDAL20 for 20% off your next order for the big day!