Posted by Lisi Lerch on 18th Apr 2023
LISI LERCH COMING TO AVALON, NEW JERSEY
The Lisi Lerch Bungalow is coming to Avalon, NJ! From country club accessories to resort wear dinner attire, Lisi Lerch Bungalow has offered a vintage aesthetic clothing and accessories with a southern twist, and you're sure to find the perfect earrings, dresses, shoes, hand bags and more! We are beyond excited to bring our items to you down the coast. Here's the story behind how Lisi expanded her online accessory brand into a successful clothing sister brand with store locations in two states!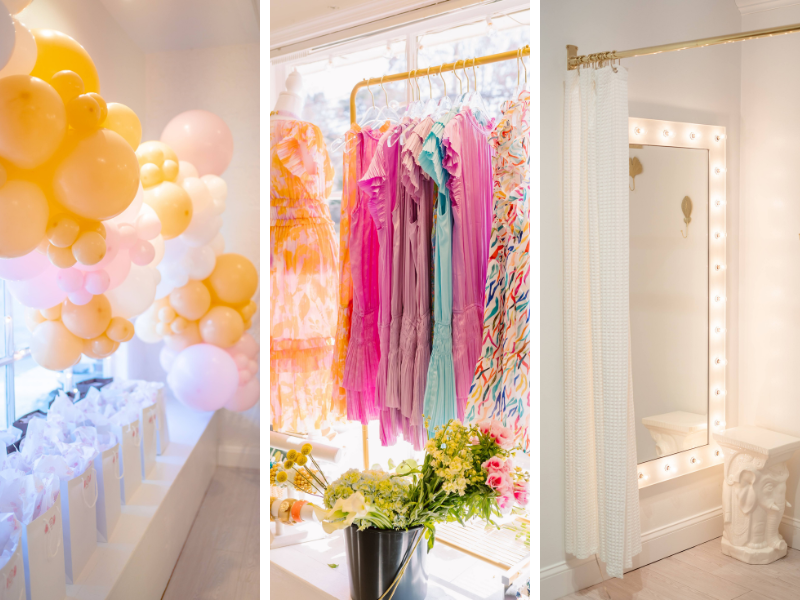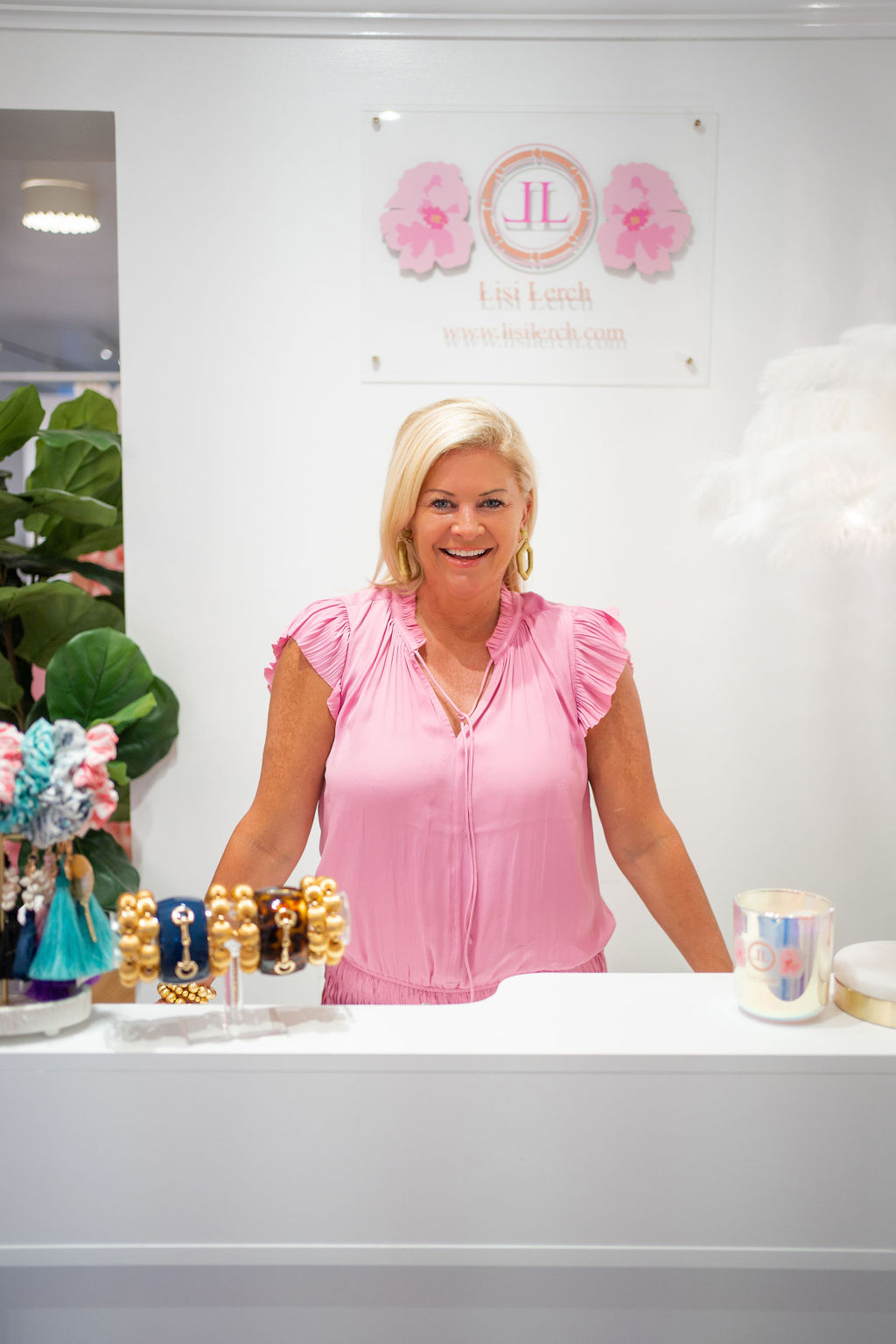 BEHIND THE CLOTHING BRAND : LIBBYKAT
Lisi's oldest daughter began school at Clemson University in 2021. During her first year, Libby prepared for sorority recruitment and Lisi soon realized she was in need of dresses for all of these events! Lisi then created her second brand 'LibbyKat', but this line would feature clothing! Named after her daughters: Libby & Katherine, LibbyKat was started with the intent to feature affordable dresses for women and girls that are under $100!
The sister company started as an addition onto Lisi's local trunk shows where her accessory line, Lisi Lerch Inc, was normally sold. But shortly after, LibbyKat turned into Lisi's second successful online retail site, and then the driving force behind her very first Brick and Mortar, The Lisi Lerch Bungalow Boutique in Villanova, PA.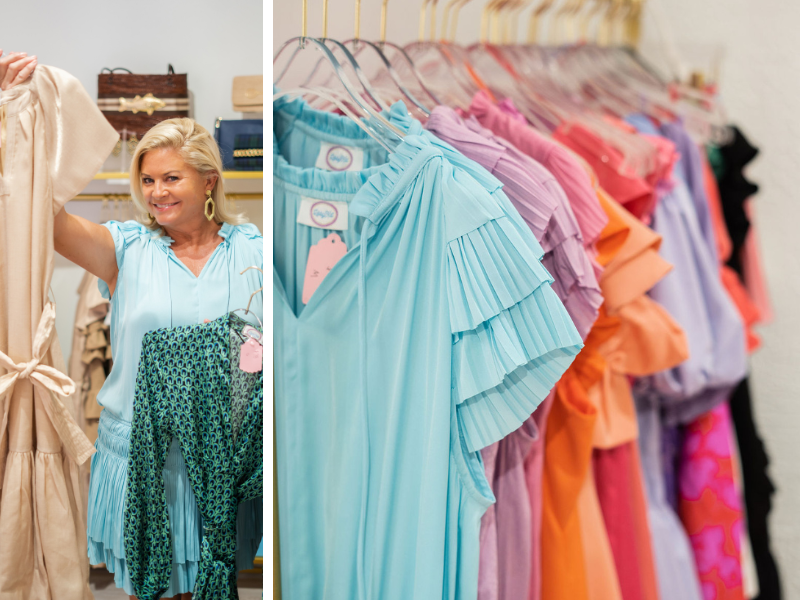 THE OPENING OF THE BUNGALOW BOUTIQUE
Lisi had always dreamt of opening her own retail store for her accessory line for years, but no location had ever stood out. In the Spring of 2022, this wonderful storefront location became available in Villanova, PA and Lisi could not pass it up! She moved her accessory business into this wonderful boutique and began selling the Lisi Lerch Accessory Line, LibbyKat Clothing Line and much more!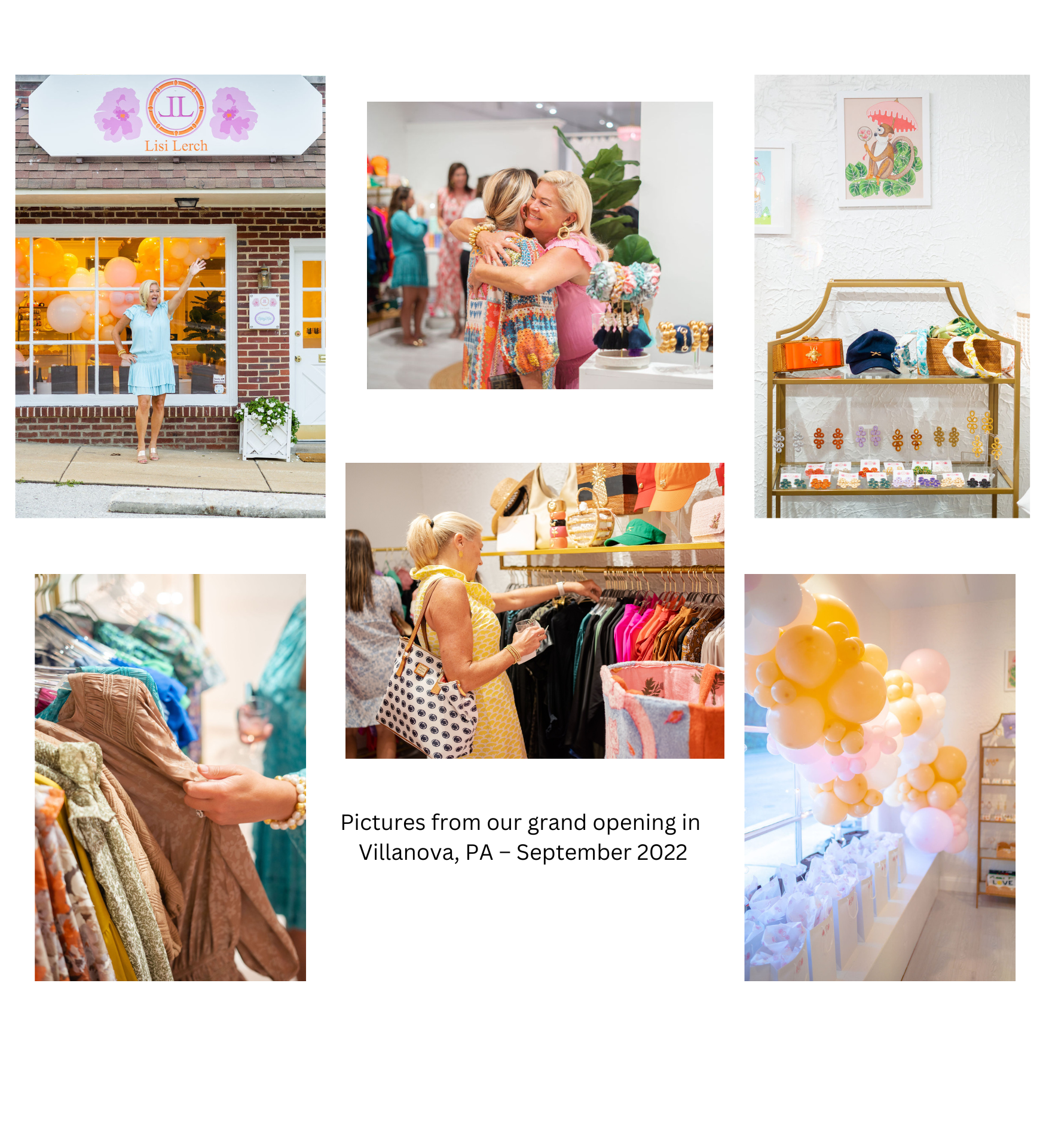 Almost 8 months since the grand opening in Villanova, Lisi Lerch Bungalow will be coming to Avalon, NJ. Both locations will offer Lisi's two brands along with much more! The grand opening in Avalon will be Memorial Day Weekend, full of giveaways, a launch party featuring local vendors and shopping of course. We are excited to continue growing The Bungalow Franchise for people to come in and continue to shop Lisi's favorite styles!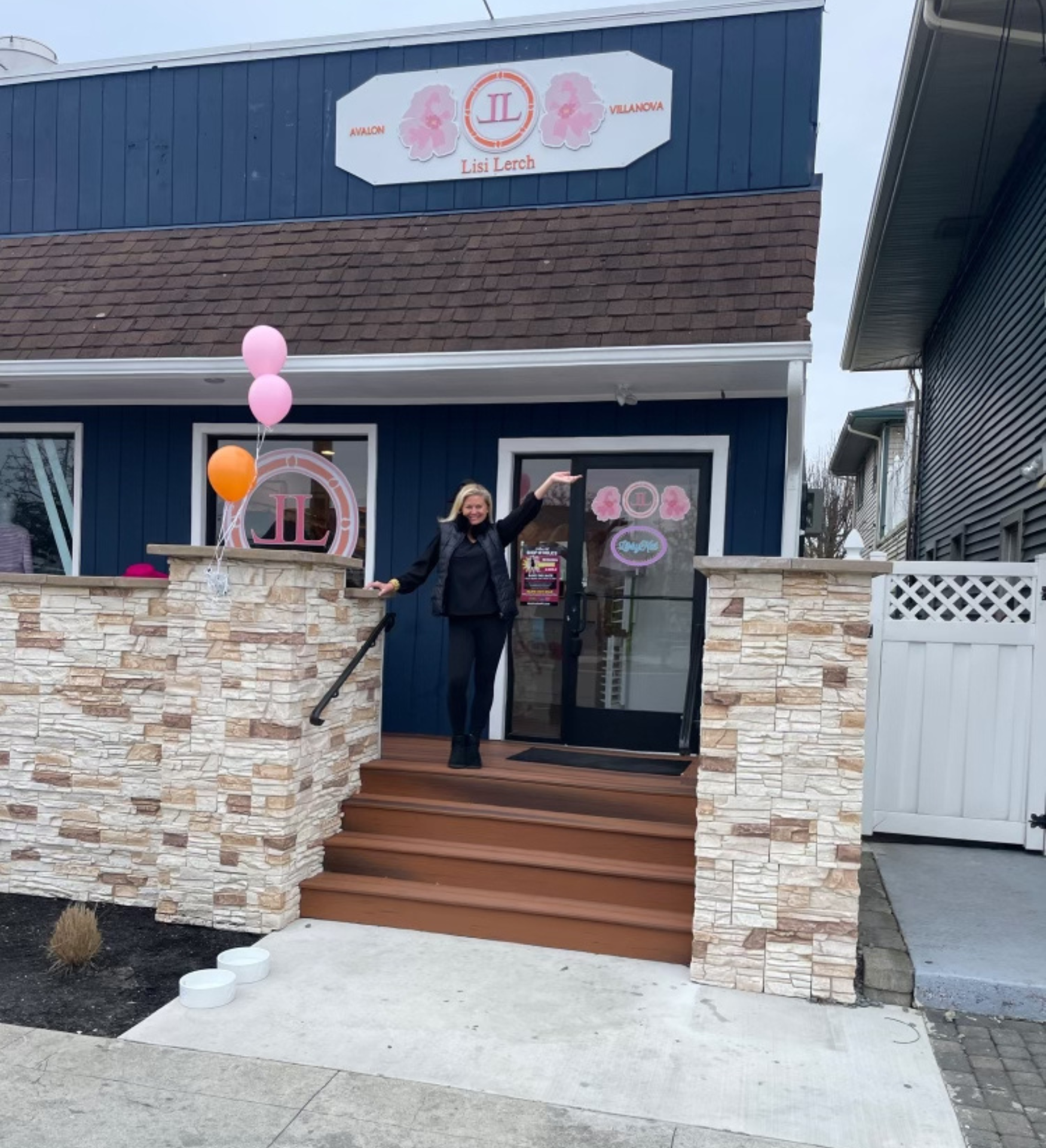 ADDRESSES AND CONTACT:
615 Conestoga Rd, Villanova, PA 19085
(484)-580-8840
2619 Dune Dr, Unit 3, Avalon, NJ 08202
(609)-830-2251